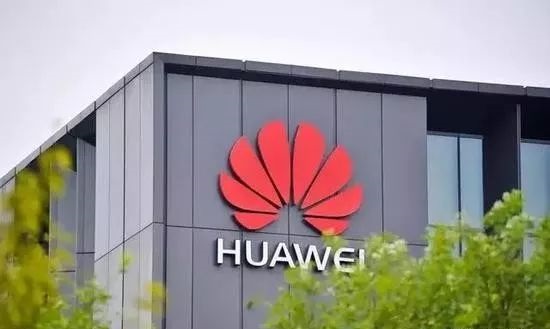 To INFINAIR CORPORATION:
We would like to extend our thanks to your company's Xi'an Huawei project team and relevant departments for their strong support for Huawei project construction. Since 2014, our cooperation with all departments of your company has been very smooth. We deeply feel the values of convenience, reliability and importance of INFINAIR as a first-line brand. We have experienced your professionalism, sincerity and reliability.
Huawei is the pride of China's private enterprises. The Xi'an Huawei project is a major project in Xi'an. The project has three phases, involving more than 900 INFINAIR products. Our company has undertaken the first phase of the project, covering three buildings, restaurants and the ventilation project. In this process, more than 300 INFINAIR products have been used. The project has a large size, difficult installation and complicated piping system. The various departments of INFINAIR actively cooperated with us to make the project smoothly completed and run smoothly.
Since our cooperation, the relevant departments of our company and the engineering employer have recognized the brand value of INFINAIR's products of "reliable, convenient and novel". In particular, INFINAIR's after-sales service is "timely, professionally and patiently delivered". After-sales engineers brave bad weather conditions to the site for guidance, which makes us deeply feel the entrepreneurial spirit of INFINAIR.
Thank you, INFINAIR, for its long-term service to our company. And we are willing to recommend the INFINAIR products to our potential customers, so that the extraordinary experience rendered by INFINAIR can be felt by more customers! I wish your company a booming development!
Best Regards
Xi'an Huawei Project Department of China Construction Fourth Engineering Co., Ltd.
May 9, 2016