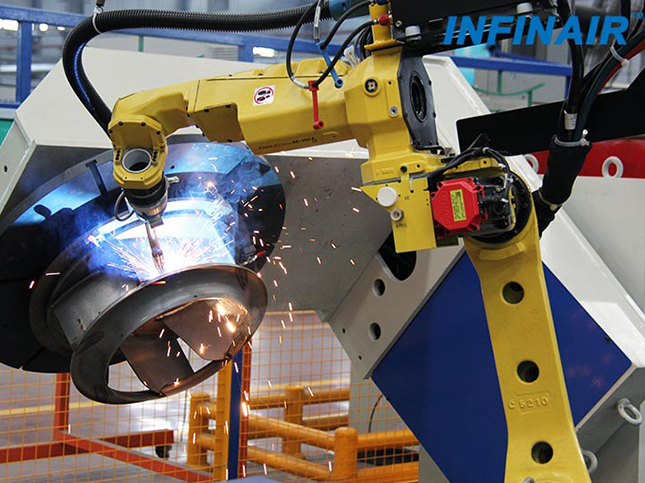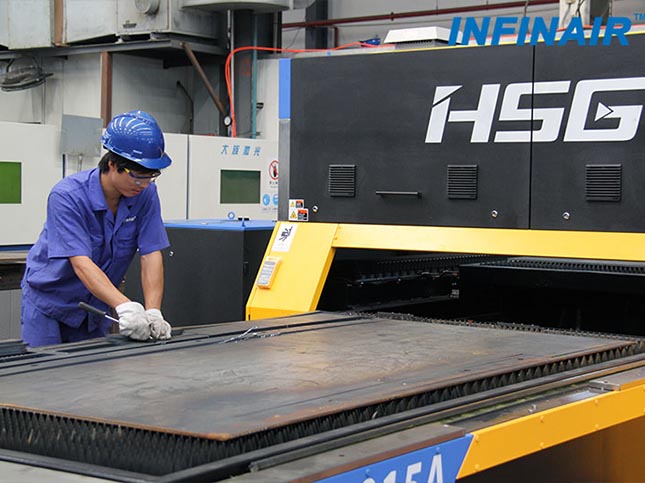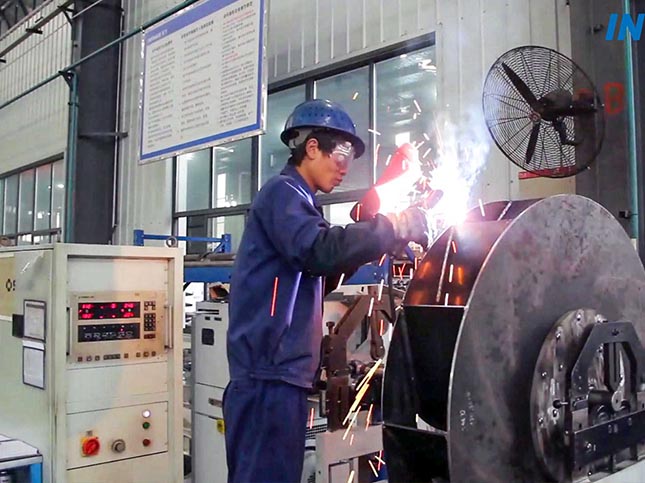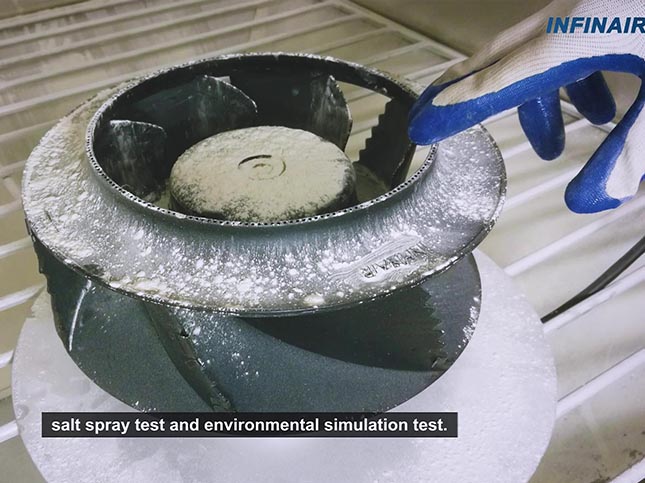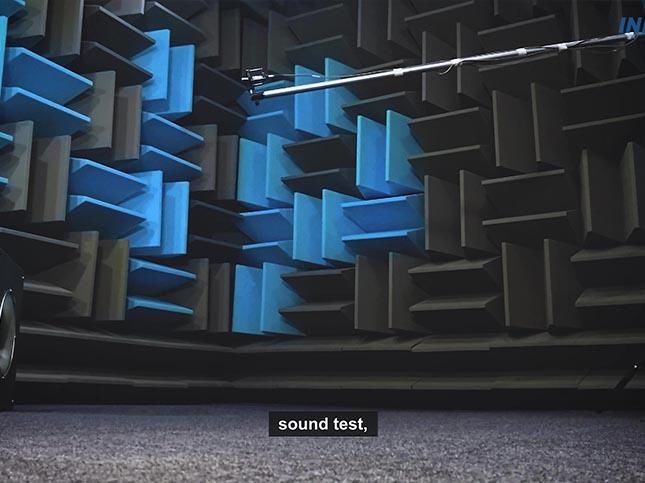 As a high-tech enterprise in Shanghai, INFINAIR boasts advanced technology and equipment that ensure product reliability.
--Much to expect from just having excellent design and a precise detail-oriented drawing? In fact, there is still a long way to go before finalizing a reliable product that comes only from high processing precision and advanced technology.
-- INFINAIR has put to use a large number of high-precision CNC processing machines. Besides, INFINAIR has produced lots of special-purpose equipment and core molds through its independent R&D efforts.
--Also, R&D staff and production workers at INFINIAR are mobilized to promote technological improvements through concerted efforts. By analyzing onsite issues and sharing the actions for improvement, product reliability has been continuously enhanced with the help of wisdom of frontline workers.
The processing machines INFINAIR has include Laser Cutting Machine, Plasma Cutting Machine, Welding Robot, CNC (Computer numerical controlled) Lathe, CNC Bending Machine and CNC Shearing Machine. Thousands of molds we have ensure the wheel platforms are right there to satisfy your needs. Dynamic balancing test is a standard manufacturing process each and every INFINAIR fan must undergo. In the factory, there is the professional balance testing device to perform the tests. Our vibration test bench is 18 meters long and 10 meters wide. It is surrounded by a vibration reduction groove and piles are driven 40 meters underground independent of the workshop foundation. According to AMCA Standard 204, only a qualified test bench can ensure a fan goes through proper vibration tests and reach BV3 level.
INFINAIR has a large AMCA accredited laboratory, the first in the mainland of China, for fan performance tests. State-of-the-art test equipment in the laboratory provides real support. Measuring implement and other equipment have been thoroughly calibrated and subject to periodical recheck. It has built high-temperature furnaces for smoke removal fans for performance tests and as a witness test platform for obtaining TUV, UL and other overseas certifications. INFINAIR laboratory can perform other tests, such as low and high temperature tolerance test, water spray and splash test, sand and dust test, physicochemical test and motor performance test. The laboratory helps ensure efficient R&D, reliable quality assurance and accurate technical data.