This is the style of IKEA, taking the ordinary and making it extraordinary. It always uses the actual products to meet the needs of each customer. The same is true for INFINAIR fans, which provide customers with reliable ventilation solutions to help them solve problems.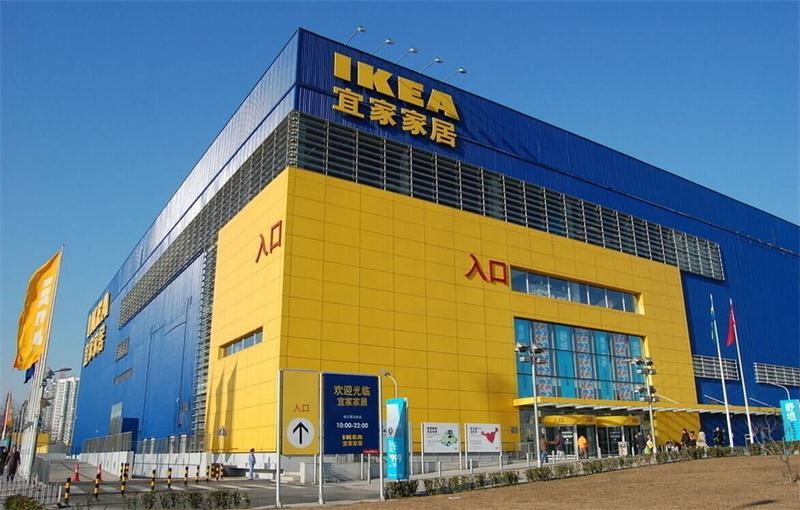 With many years of experience in shopping mall ventilation, INFINAIR has had various successful applications in such areas as building air supply and exhaust, underground car parks air exhaust, return air, and fire and smoke removal. Stable and reliable products, efficient and convenient after-sales services, and strong research and development capabilities have won the full trust of the owners.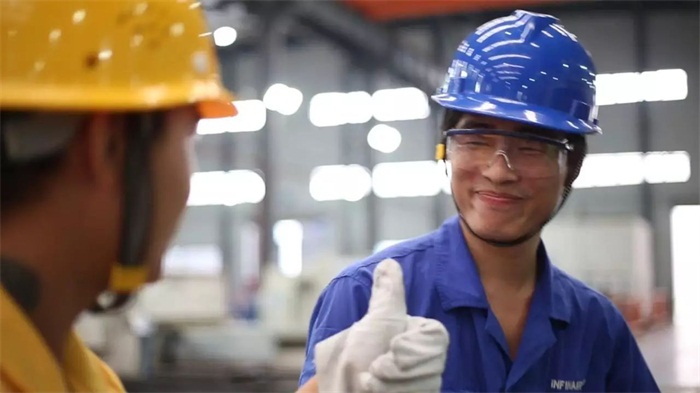 Inline Square Centrifugal Fan - ISQ is widely used in shopping mall ventilation. High efficiency, low noise, and various installation methods can be used in various applications. And they are very popular among building designers. For the ventilation solution provided for the IKEA store, there are many ISQ fans being used and they are running smoothly and reliably.